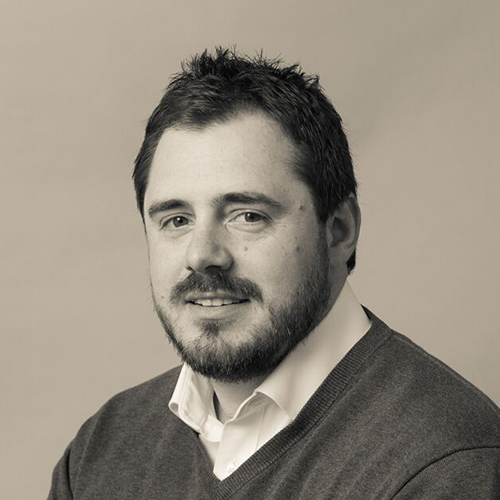 Stripe is 10
Dear colleagues and valued clients, suppliers, contacts and friends,
This is a note I have aimed to be able to write since the 12th July 2010 when my colleague at the time Bret Champion and I, incorporated Pyle Car Park Consultants, which then went on to change its name to Stripe Consulting on the 6th May 2016.
This means that as of the 12th July 2020, Stripe has been an incorporated company for ten years.
I'm aware of the cliché, but Stripe was always supposed to be more than just another design company. I wanted the firm to become a trusted and valued supplier of high quality services in its sector, and I wanted it to be a firm that team members could be proud to be part of whatever their role, and that clients could be proud of as a trusted supplier.
One of the absolute keys to making the ten years, is that this desire of mine has, pretty much without exception, been shared by all the team members and suppliers that I have been fortunate to work with and alongside, over the 120 months of Stripe's existence.
As with all businesses there have been highs and lows, but when I think back, as you find yourself doing at times like this, there have been so many highs vs the very few lows and I look back to countless situations where this practice went the extra mile, put the extra effort in, and 'made the difference' which is what I think I am most proud of on behalf of the firm.
I believe this company has valued and looked after its staff, placing nothing above the importance and wellbeing of the team, and has strived to serve its clients and treated those who believed in us, and afforded us the opportunity with the respect duly earned. This I will always see as one of Stripe's biggest achievements.
Over the years, we have delivered many millions of pounds worth of work which has added value to our clients' projects, we have registered a trademark for an innovate service (Reportal®), we have given good solid employment to our employees in a healthy and balanced workplace that we created, and we have acted with professionalism, respect and diligence.
Last year, I sold 75% of my shares to Ballast Nedam. I think people at the time thought this was the end of Stripe as they knew it, but as I think can be seen in the months that have since passed, it was always planned to be a springboard for Stripe to be able to deliver its services to a wider client base, without losing track and focus. It is early days in this respect, but I am very pleased with the support and freedom that Stripe has benefited from this new relationship.