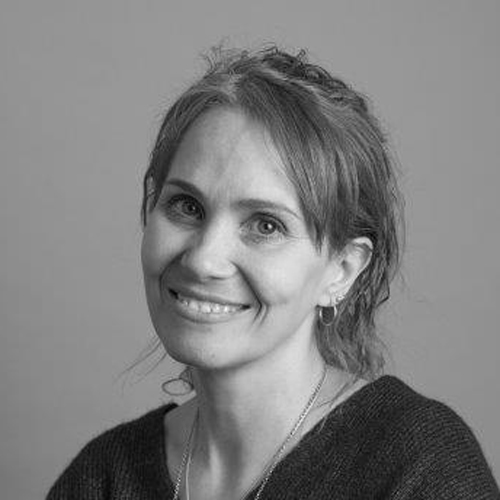 Mar Alonso
Revit/CAD Technician
---
Mar joined Stripe in March 2020 as a structural detailer / Revit technician. She has over 15 years' experience in Civil, Structural and Maritime Engineering, working on projects around the World.
Mar has a strong CAD/BIM background with great capacity of management, analysis and organisation of all the graphical documentation required for each job ensuring high standards of quality; she is particularly successful in resolving issues that may arise during the development of the project, saving time and resources, and being quite effective in proposing new ideas and solutions.
Very used to working with high level professionals, co-ordinating and controlling large workloads.
Relevant Qualifications
HNC – Development of Urban Planning Projects and Topography Operations
Master in CAD Graphic Design
ICE Reinforced Concrete Detailing of Building Structures
Revit, Naviswork, Plant 3D training courses
Fluent in Spanish and English
Relevant Experience
Ballast Nedam Parking, Sandwell & City MSCPs
Construction Project Design ABLE Marine Energy Park QQS. (England)
Design and Construction Project of Toft Pier (Shetland Islands).
Jetty Maintenance Contracts 2013-2020 Shetland Islands Council. Inspection and Assessment; Site Supervision; Tender Documentation
Tender and Construction Project Technical Assistance for Kamsar Bauxite Jetty and Container Terminal Jetty (Guinea)
Design Project for Basra Gateway Terminal in the North Port Quay extension (Iraq)
Design and Construction Project of Warehouses 17 and 18 in Curragh (Ireland)
Preliminary Project and Construction Project for the Park of Telefónica in District C. Madrid (Spain)
Construction Project for the Oceanic Platform of the Canary Islands (PLOCAN)
Construction Project for the Urban Integration of Line C-2 of Commuter Trains in L´Hospitalet and Interchange Station of La Torrassa. Phase I. L'Hospitalet de Llobregat. Barcelona (Spain)
Construction Project of Haramain High Speed Rail. (Kingdom of Saudi Arabia)
Design and Construction Project for a Plant for the production of drinking water in Community of Ntoum (Republic of Gabon)