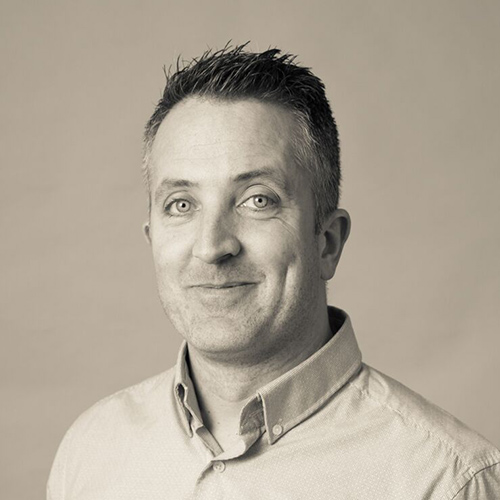 Tony Winn
Senior Engineer
BEng (Hons)
---
Tony is an extremely capable design and forensic engineer who joined Stripe Consulting in 2011 in order to increase the design capabilities of the practice..
Tony heads up Stripe Consulting's internal team of engineers and provides project engineering services to our wide range of high profile clients.
Tony is highly able and professional in his approach in managing the design process for smaller scale and multi-million pound schemes. He provides a positive and efficient contribution to the design team. Well advanced in his ability to use AutoCAD drafting software, Tony effectively acts as the lead draughtsman at Stripe and is responsible for ensuring all technical drawings issued by the practice are up to our exacting standards of accuracy and clarity.
Relevant Qualifications:
Revit Structure 2016.
2-Day Scaffold Design Course.
BEng (Hons) Civil Engineering – University of Plymouth, 1998
BTEC National Diploma, Building Studies – South Devon College, 1994
Fully computer literate including AutoCAD, FastCAD, MasterSeries, CADS design software, TEDDS, RSA Word processing diploma, spreadsheets packages, Lusas FEA, QSE and numerous Windows software programs. Confined Space Entry Certificate. Construction
Supervisors Module 1 Certificate.
Completed scaffold design training both in house and externally.
Relevant Experience:
Leading structural engineer for design of £6m reinforced concrete extension to King's College Hospital, London
Preparing specialist reports on structural condition of both steel and structures.
Provision of numerous measured surveys on domestic and commercial properties and multi-storey car parks.
Undertaken design work on several high profile projects
Many scaffold designs using relevant standards and using 3D analysis software.
Previously engaged as a Structural Engineer for Springett & Associates, Owen Williams Consultants, Stephen Wilson Partnership, BdR
Consultants and Tribrach Associates.