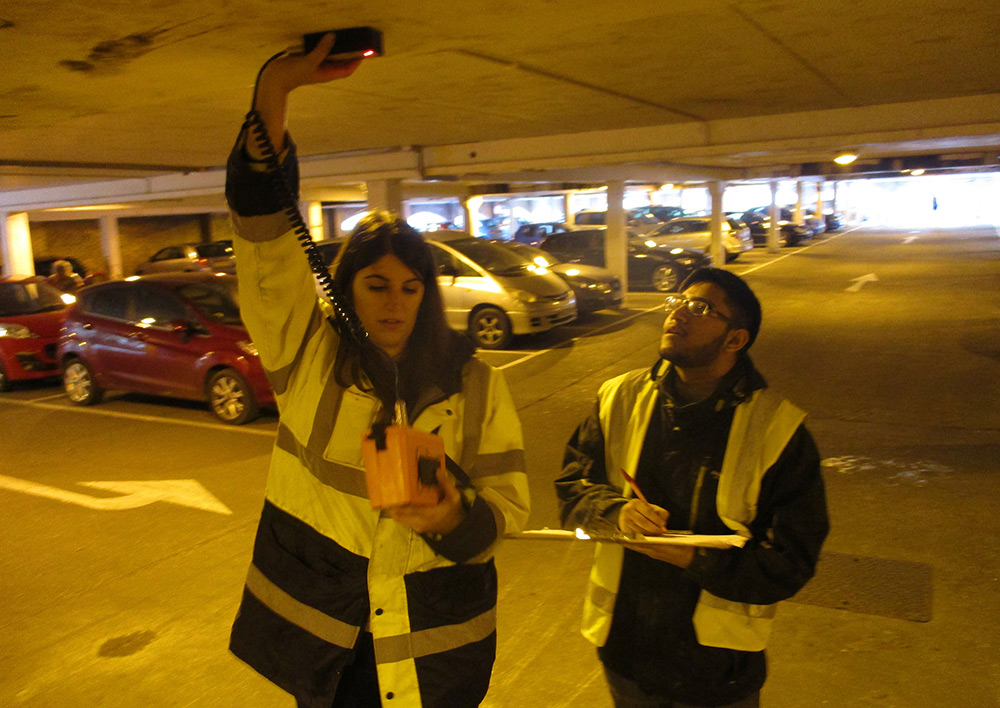 Car Park Structural Surveys, Nationwide
Project: Survey and testing works to car parks across the UK.
Description: Provision of site inspections, surveys, intrusive and non-intrusive testing, and interpretative reports.
Client: Local authorities, national operators, retailers and private clients
Contract Value: Varies
---
Contract Details
Stripe are one of the leading providers of surveys and appraisals of existing car park structures in the UK. We carry out this service as part of our life-care plan work and as a stand-alone service, up to portfolios of several hundred structures.
We are trusted by the biggest operators and service providers to provide fact-driven reports and high-quality testing regimes. We own our own equipment and other than lab testing (for which we use a UKAS lab) we generally use our own trained staff to carry out testing works.
All reports are collated, checked and signed off by an appropriately qualified member of our team.
More Case Studies