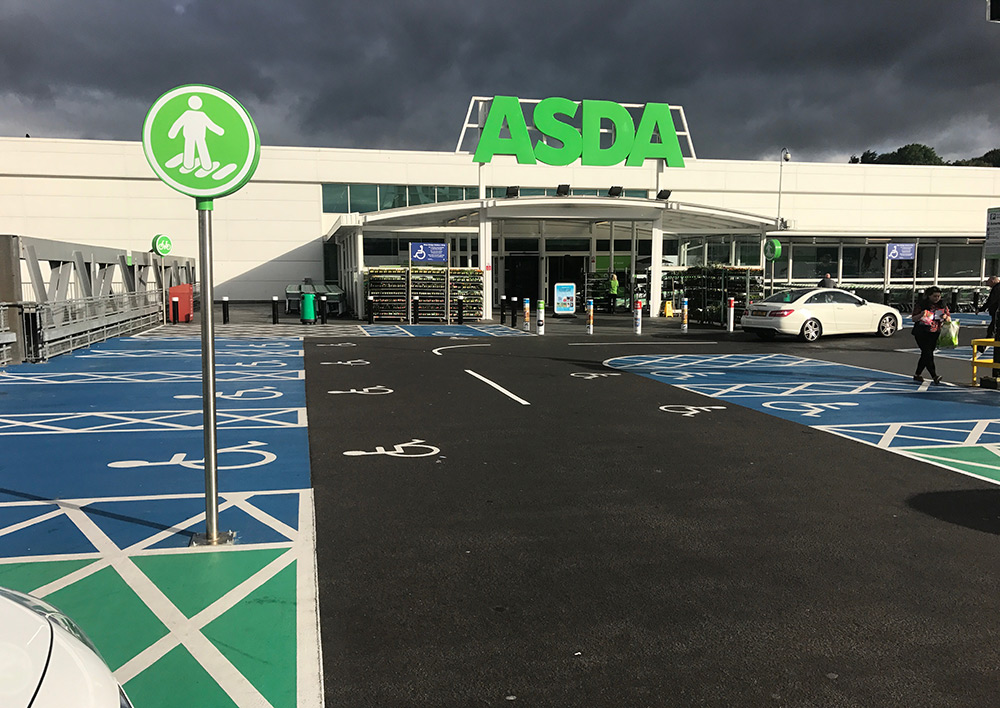 Surface Car Park Re-Design, Nationwide
Project: Re-design and improvement of existing surface car parks associated with retail superstores.
Description: Provision of specialist design services relating to the improvement of (and increasing of value of) existing retailers' surface car parks.
Client: Varies (including three of the UK's largest retailers)
Contract Value: Varies
---
Contract Details
Stripe have been appointed to work with existing design teams and contractors to review and re-design existing surface car parks in order to optimise them and maximise their value to the retail store. Stripe have added huge value to our clients through this process and as such have provided this service to around 120 stores to date.
More Case Studies