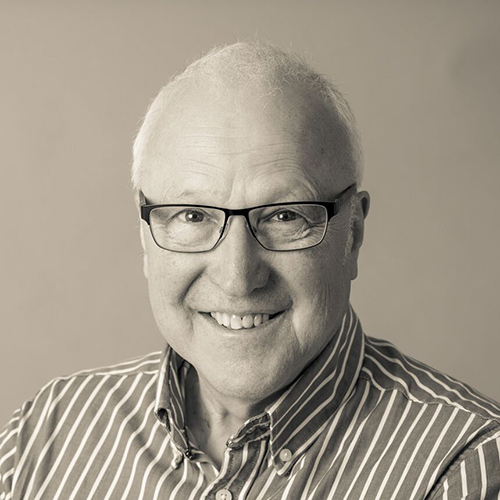 Chris Whapples
Car Park & Structural Consultant
BSc (Hons), CEng, FIStructE, FICE
---
Chris has over 35 years' experience as a Civil and Structural Engineer and is currently working on a number of different structures both ancient and modern.
Chris is renowned throughout the car parking construction industry for his depth and breadth of knowledge. Specialist knowledge of car parks has enabled him to sit on the Institution of Civil Engineers National Steering Committee, and several European Technical Committees relating to durability, repair, inspection and maintenance of concrete structures. He has acted as expert witness in several construction disputes, and is a contributor to the Car Park Designers' Handbook, published by Thomas Telford in 2005.
Chris has a strong interest in the design and construction of multi storey car parks and the betterment thereof, and was responsible for the layout and structural design of the winner of the Best New Car Park in 2011, 2006 and runner-up in 2004. He was part of the team responsible for the joint Best Refurbishment in 2011. In 1993 he became the joint owner of a patent for a vehicle circulation system (VCM system), and in 2003 invented and patented a precast concrete deck system incorporating a roller joint. He was invited by the Institution of Structural Engineers to join a Task Group to update the Design recommendations for multi-storey and underground car parks. Representing the British Parking Association he worked in association with the Transport Research Laboratory in developing new standards for vehicle impact barriers, and with the Building Research Establishment in evaluating fire spread in car parks.
Relevant Qualifications:
BSc (Hons) Civil Engineering (1973) – ICE Student Prize (1972)
Fellow of the Institution of Civil Engineers (M 1976), (F 2002)
Fellow of the Institution of Structural Engineers (M 1979), (F 1990)
Relevant Experience:
Chairman – British Parking Association Structures and Asset Management Special Interest Group
BPA Lifetime Achievement Award – Winner 2015.
Chris has authored and presented numerous technical papers and guidance documents throughout his career.
Chris has acted as Expert Witness in numerous cases relating to construction and car park design.
He has served on multiple national and international technical committees.